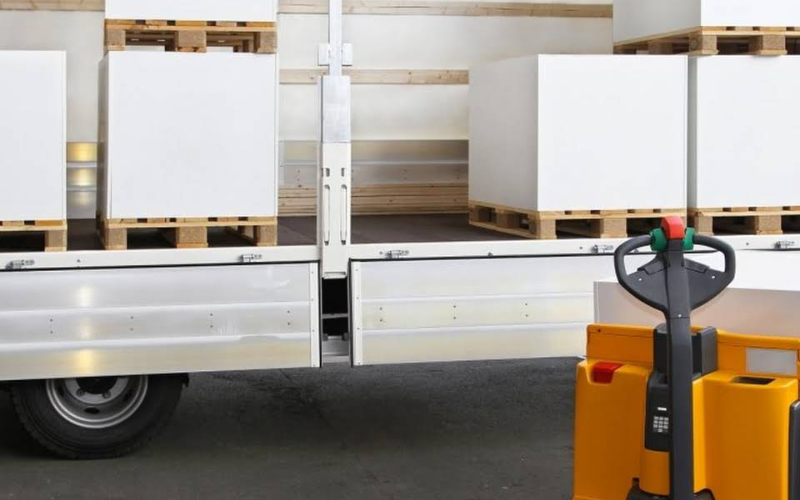 Leaflet Distribution - Company Advertising - Menu Distribution - Political Manifesto Distribution
Baxter Distribution is a Galway based company that provides clients with a professional, cost - effective and reliable leaflet and information distribution service. We assist clients in leaflet drop campaigns. Our team cover a large area Galway City and Country ensuring that a client's campaign reaches as many people as possible. Flyer distribution for businesses can help you in achieving your business goals.
Advantages of Leaflet Drops
Leaflets drop and information distribution campaigns remain one of the most effective way to advertise a product or service or to distribute information. By giving potential clients or customers a tangible piece of information that they can hold in their hand you can increase overall product/service awareness along with your company's brand recognition. A well -thought our leaflet and information drop campaign can go along way in legitimising your business in the minds of potential customers. Unlike more modern, digital marketing campaigns, a leaflet in a customer's home can't be easily deleted or ignored and has the potential to substantially increase both your customer base and overall awareness of your company or organisation.